International Experts Gather to Discuss Beekeeping Biosafety Measurements
Date:2022-07-06
【In this paper】
In order to improve the biosafety of honeybees in the world, the Food and Agriculture Organization of the United Nations (FAO) and the World Organization for Animal Health (WOAH) successfully held the "International Beekeeping Biosecurity Measurements" web conference in Rome, Italy recently. Representatives from the Italian Ministry of Health (MOH), FAO, WOAH, IZSLT, APIMONDIA and other relevant leaders attended the opening ceremony and delivered speeches. About 180 representatives from all over the world attended the meeting. On behalf of China, theexperts from Institute of Apicultural Research, the Chinese Academy of Agricultural Sciences attended the meeting. The opening ceremony was hosted by Ms. Ivana, European Veterinary Federation.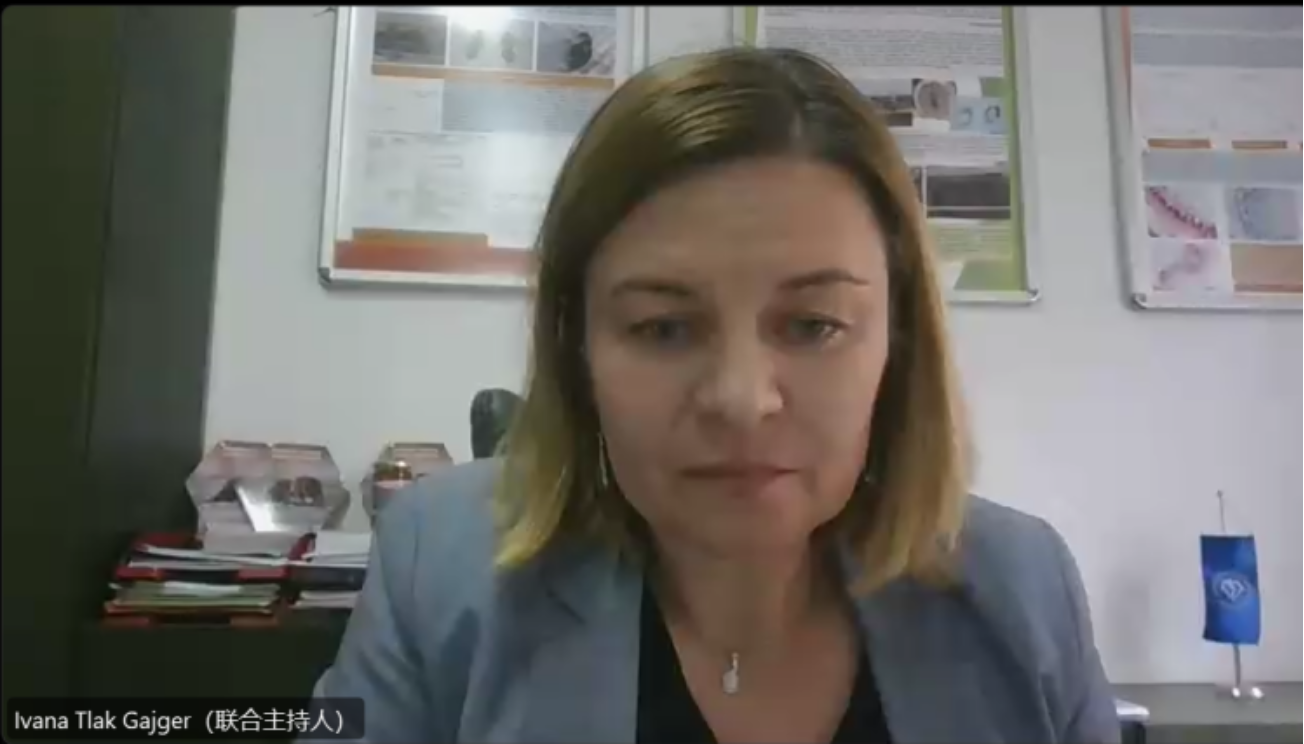 Ms. Ivana, European Veterinary Federation presided over the opening ceremony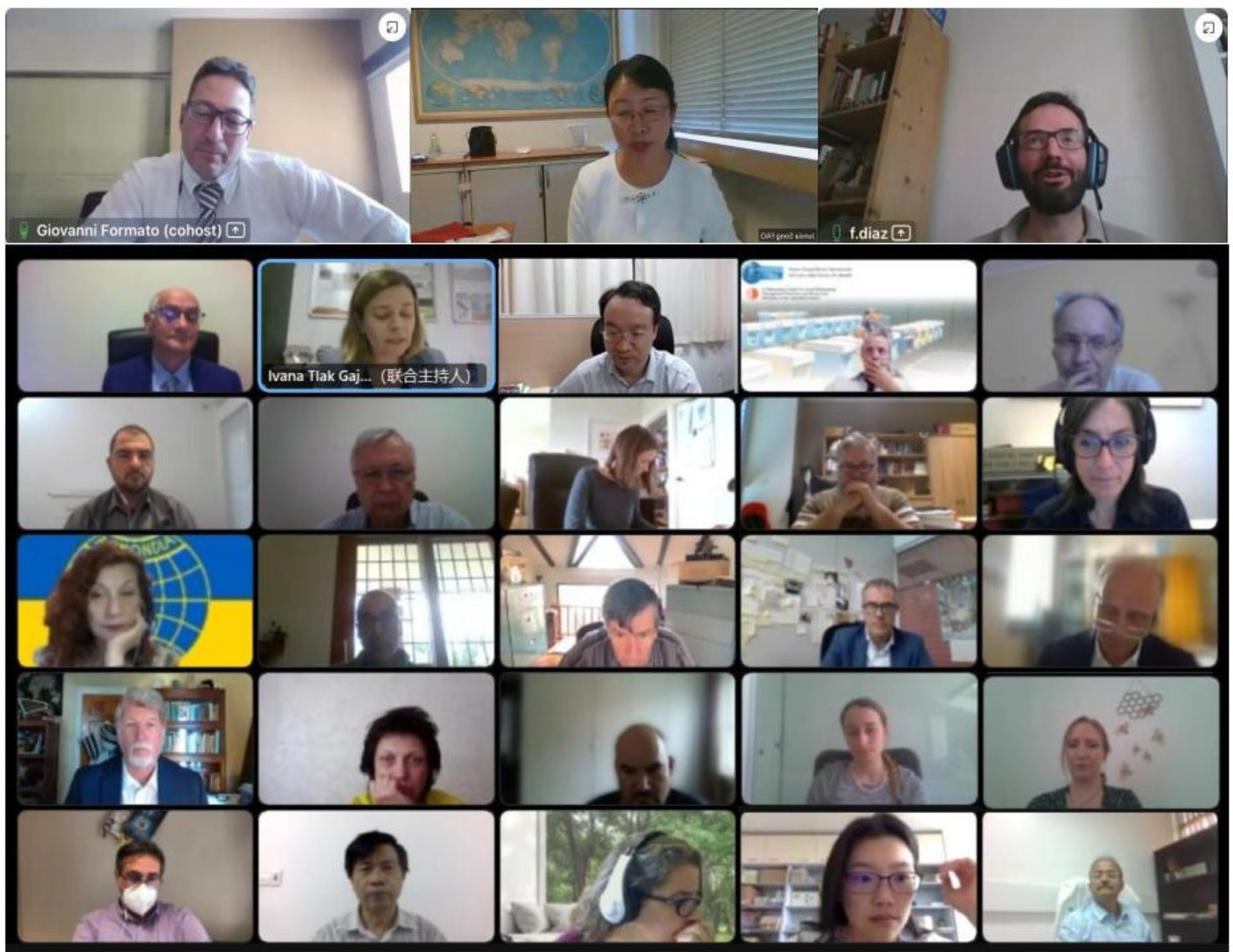 Representatives
A total of 13 experts from FAO, WOAH, IZSLT, APIMONDIA and Europe, America, Africa, Oceania as well as Asia were invited to do presentations on the meeting. Prof. DaiPingli , Chief of the Resource Insect Protection Team of the Bee Institute, Secretary-General of the Bee Protection Professional Committee of the Chinese Beekeeping Society delivered a report on "Biosecurity Measurements of Apis cerana cerana (A. c. cerana) ". Dai shared ideas on the main pests and diseases of A. c. cerana and their biosecurity measurements. In addition, he answered the mentioned questions and doubts and was very popular with delegates.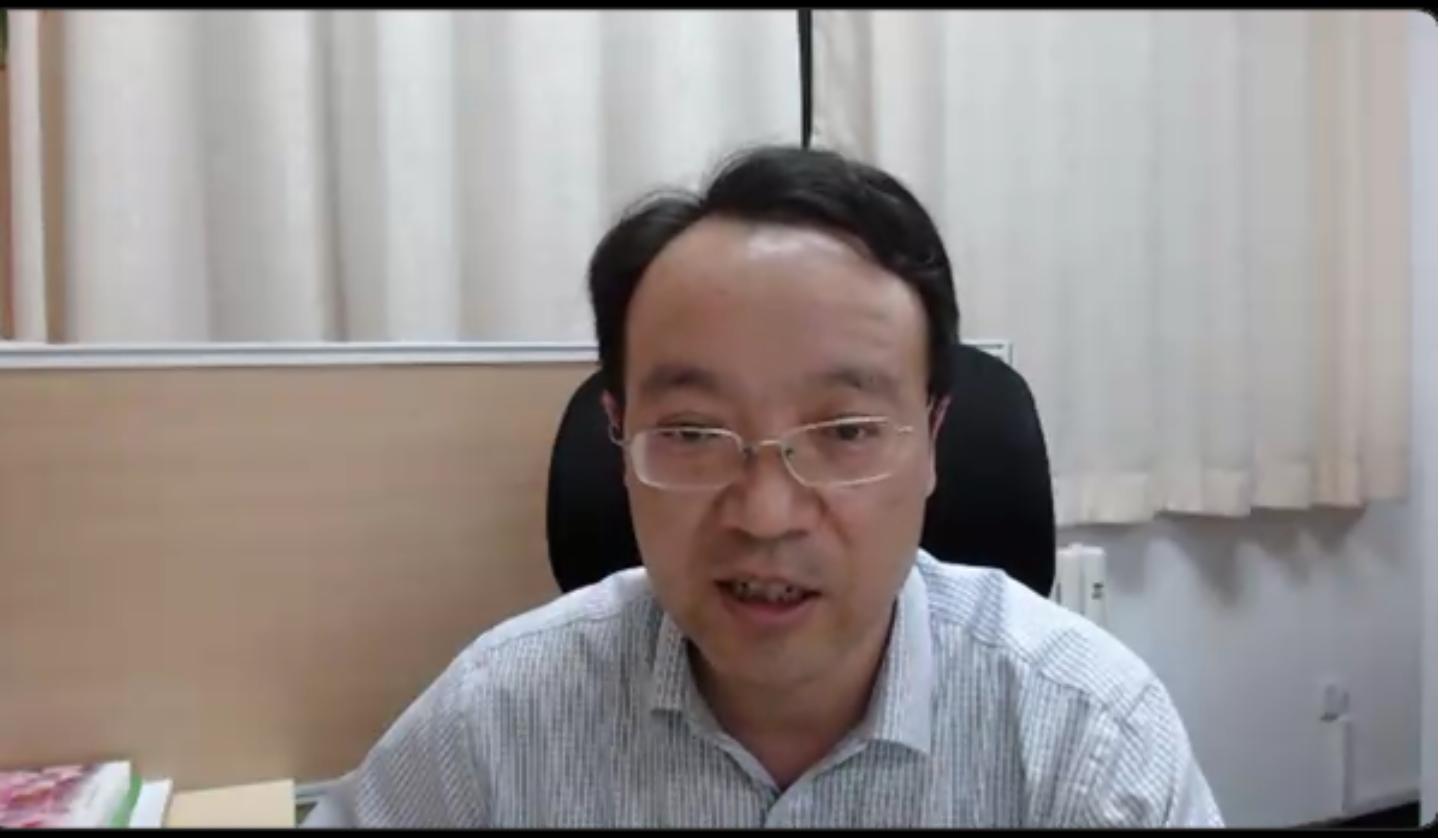 Prof. DaiPingli delivered a report
It is reported that this conference mainly focuses on the global animal biosafety and health, the biosafety measurements and health of the Italian bee, European bee, Africanized bee, Oriental bee, stingless bee as well as bumblebee, etc. The conference also discussed the assessment of biological hazards related to bee populations and bee colony loss, then put forward suggestions and prospects for bee biosafety.