IAR Empowers Cangyuan's Honey Business
Date:2022-09-20
【In this paper】
On August 18, Institute of Apicultural Research (IAR), CAAS, China Eastern Airlines Co., Ltd. and Cangyuan County in Yunnan Province held the 7th Apis CeranaDevelopment Conference and Rural Revitalization & High-Quality Development Forum in Cangyuan on the theme of "Developing the Honey Business in Mount Awa and Boosting Rural Revitalization & High-Quality Development".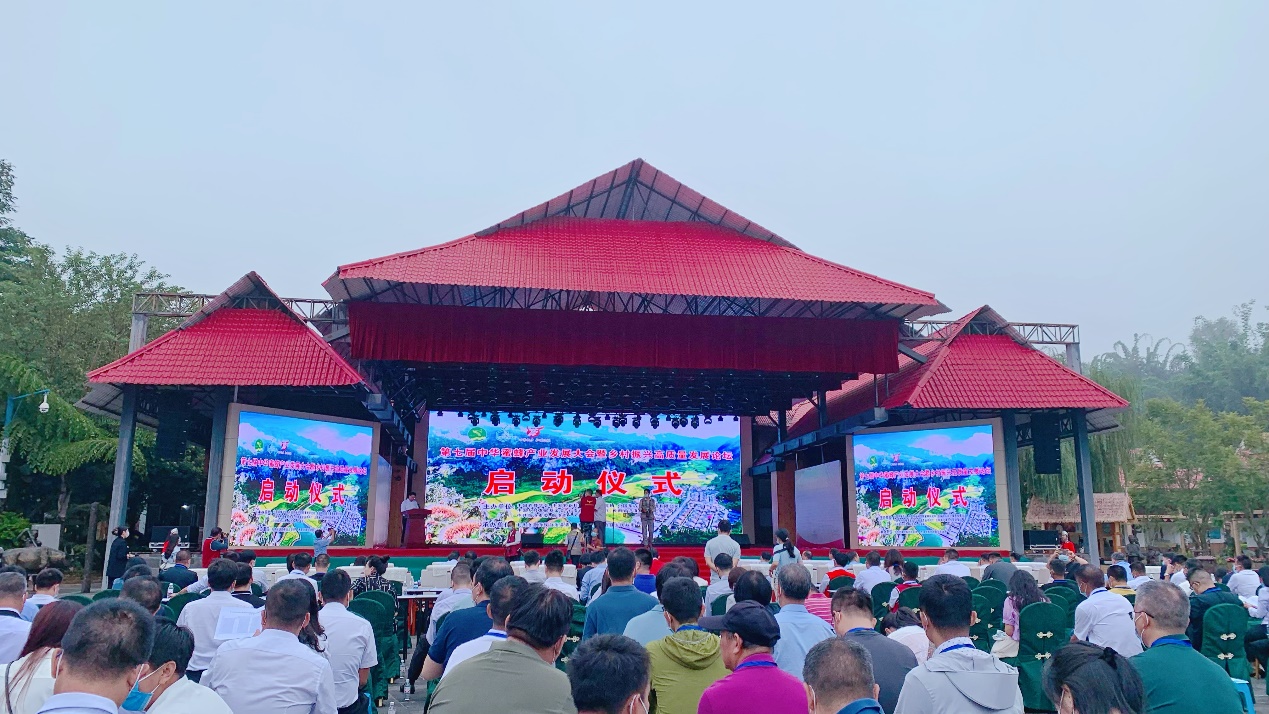 During the conference, the participants visited IAR's breeding farm in Cangyuan and local rural revitalization demonstration parks, watched the publicity videos of apicultural development for rural revitalization in Cangyuan, and made relevant discussions. Peng Wenjun, head of the IAR, stressed at the forum that the IAR has the responsibility to technologically empower the lives of Wa people and protect the green land, in a bid to adhere to develop apiculture, strengthen industrial cooperation, and promote quality, efficiency and dynamic changes. The three parties unanimously stated that they will continue to give play to their respective advantages, make full use of local resources and environmental advantages, build a collaborative support model of scientific research institutions + enterprises + local governments, promote the changes in production models and methods, and boost the rural revitalization and high-quality development through apiculture.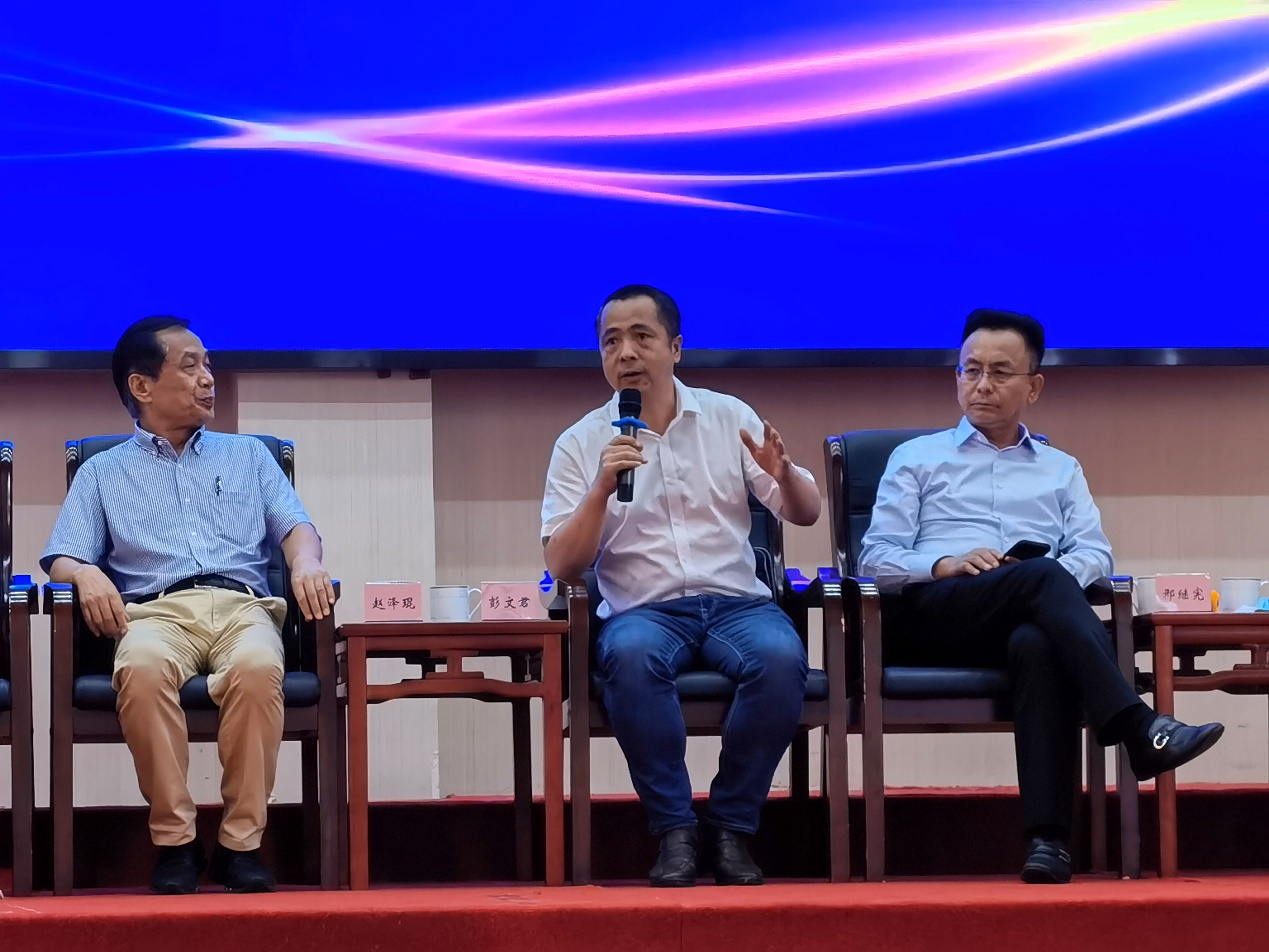 Cangyuan County is located on the border between China and Myanmar. It boasts rich natural pollen plant resources, particularly Leucosceptrum canum that stretches for dozens of kilometers on mountainous roads, but with an underdeveloped bee-keeping technology. In 2021, the IAR gave technological support to the local apiculture jointly with China Eastern Airlines by supporting the establishment of a local Apis cerana breeding platform, vigorously studying and promoting excellent Apis ceranavariety breeding and efficient Apis cerana breeding technology, and conducting functional research and market cultivation of black honey of Leucosceptrum canum, so as to continuously promote the innovative development of Cangyuan's apiculture. In October 2021, the IAR officially established Yunnan Cangyuan Experimental Station, assigned Huang Jiaxing, chief research fellow of the Apis ceranautilization and ecology team, Guo Zhanbao, deputy research fellow of the Apis ceranautilization and ecology team, and two to three graduate students to conduct long-term Apis cerana industrial research, technical training for beekeepers and industrial promotion, and go deep into villages to survey the current apiculture and beekeepers' skills. Based on problems and goals, they have compiled 37 scientific research reports and technical regulations for Apis ceranabreeding and management, and launched Cangyuan honey bee product standard formulation, healthcare function research, honey bee breeding platform, Apis cerana breeding technology and other work plans. As a result, they have supported nearly 1,000 beekeeper households, stimulated the endogenous power of local people, and changed previous home-based beekeeping mode effectively, in a bid to build up a strong confidence to build Cangyuan into the "capital of black honey" and develop characteristic industries.