IARCAAS held the first session of University Students Summer Camp
Date:2022-08-17
【In this paper】
Institute of Apicultural Research of CAAS held University Students Summer Camp from July 25 to 28. More than 10 students from Huazhong Agricultural University, Central South University of Forestry and Technology participated the activities.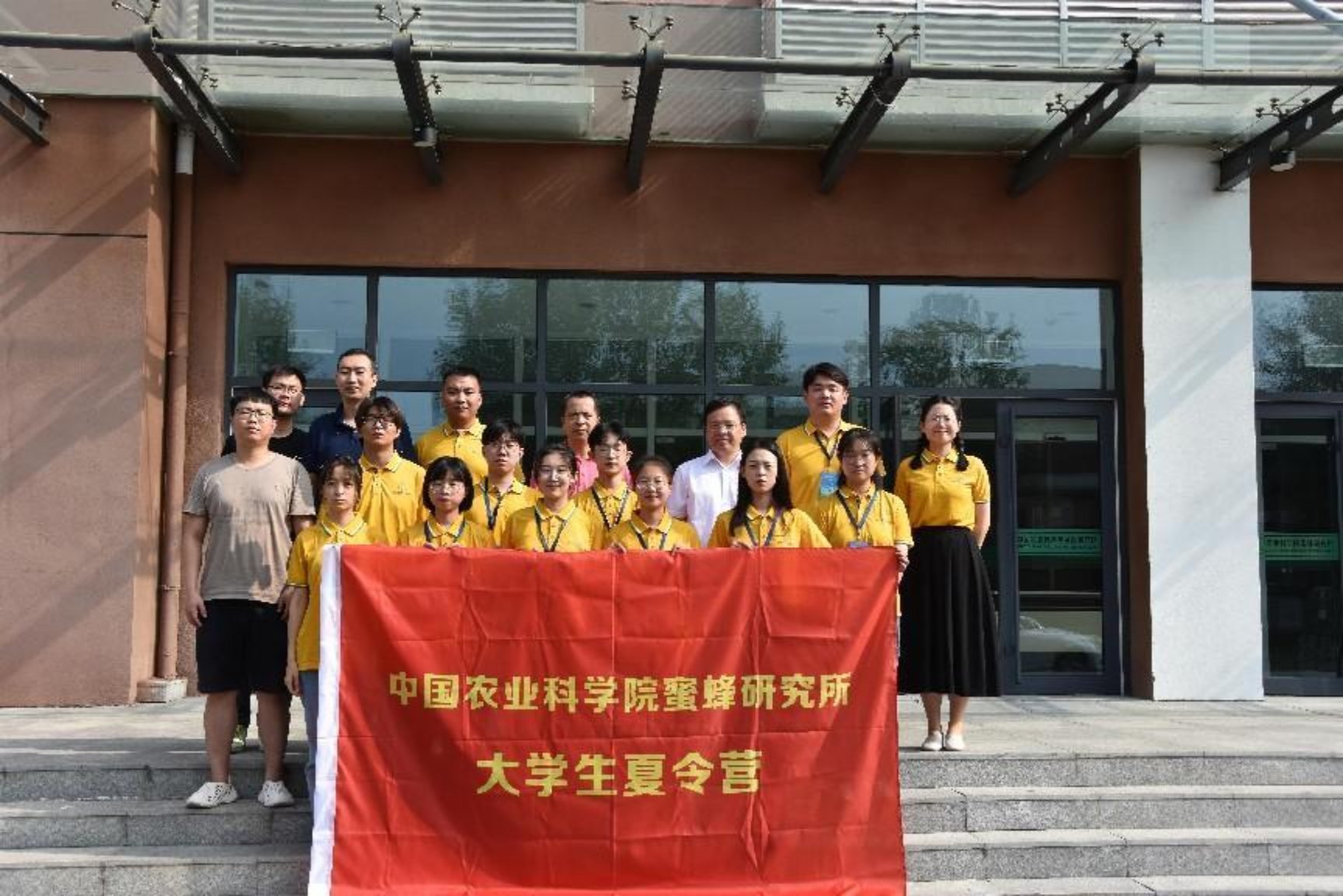 Prof. Peng Wenjun, Director General of IARCAAS delivered an opening speech, welcoming participants from from all over the country. He expectedthat this activity could build a platform for people who are interested in bee science, and could offer opportunities for them to learn the forefrontscientific research updates and technology development. The camp will also serve as a publicity tool to raise understanding of the importance of the bee pollination. Prof. Peng also introduced the achievements the Institute has made in scientific and technological innovation and postgraduate training programs.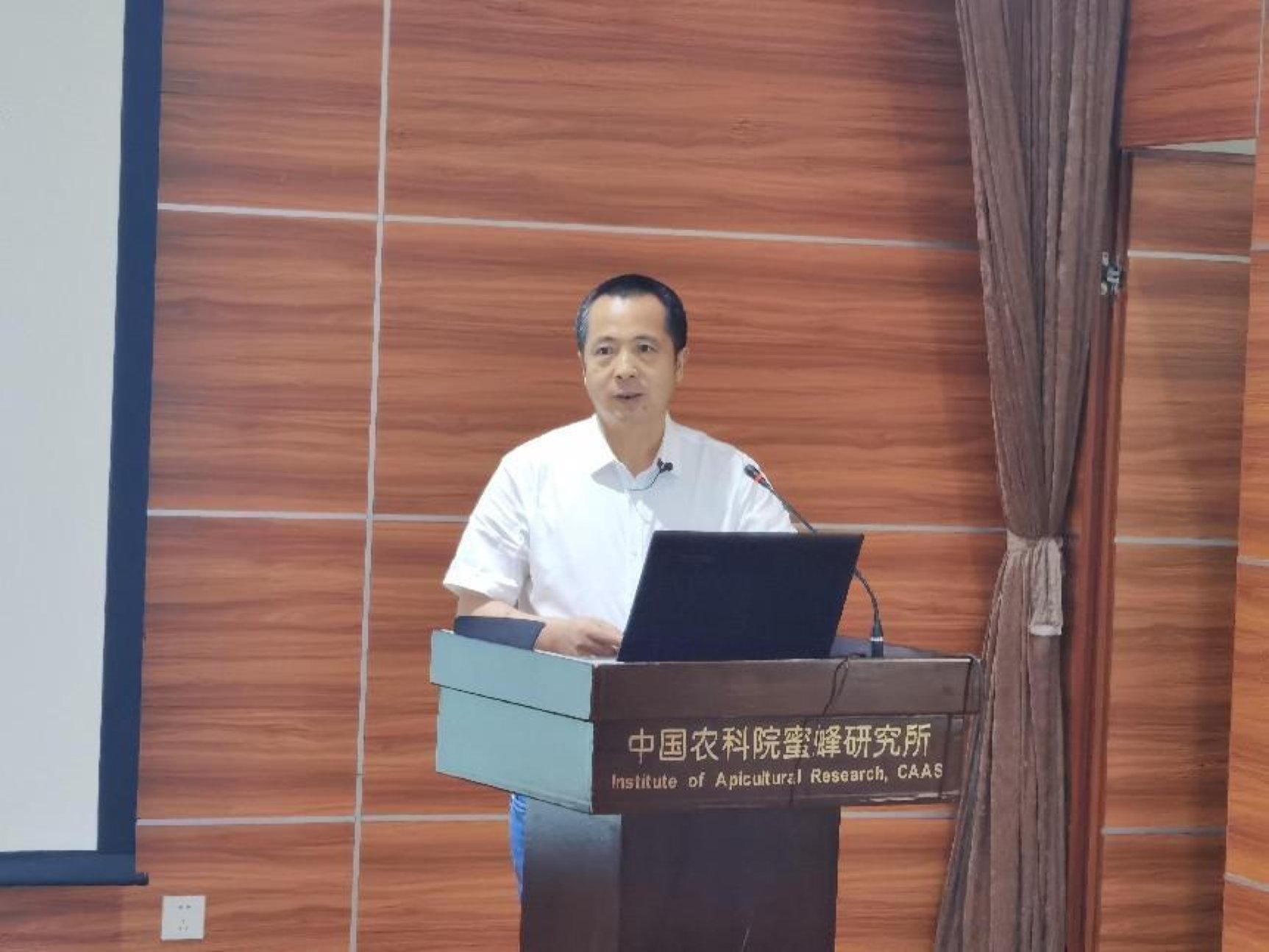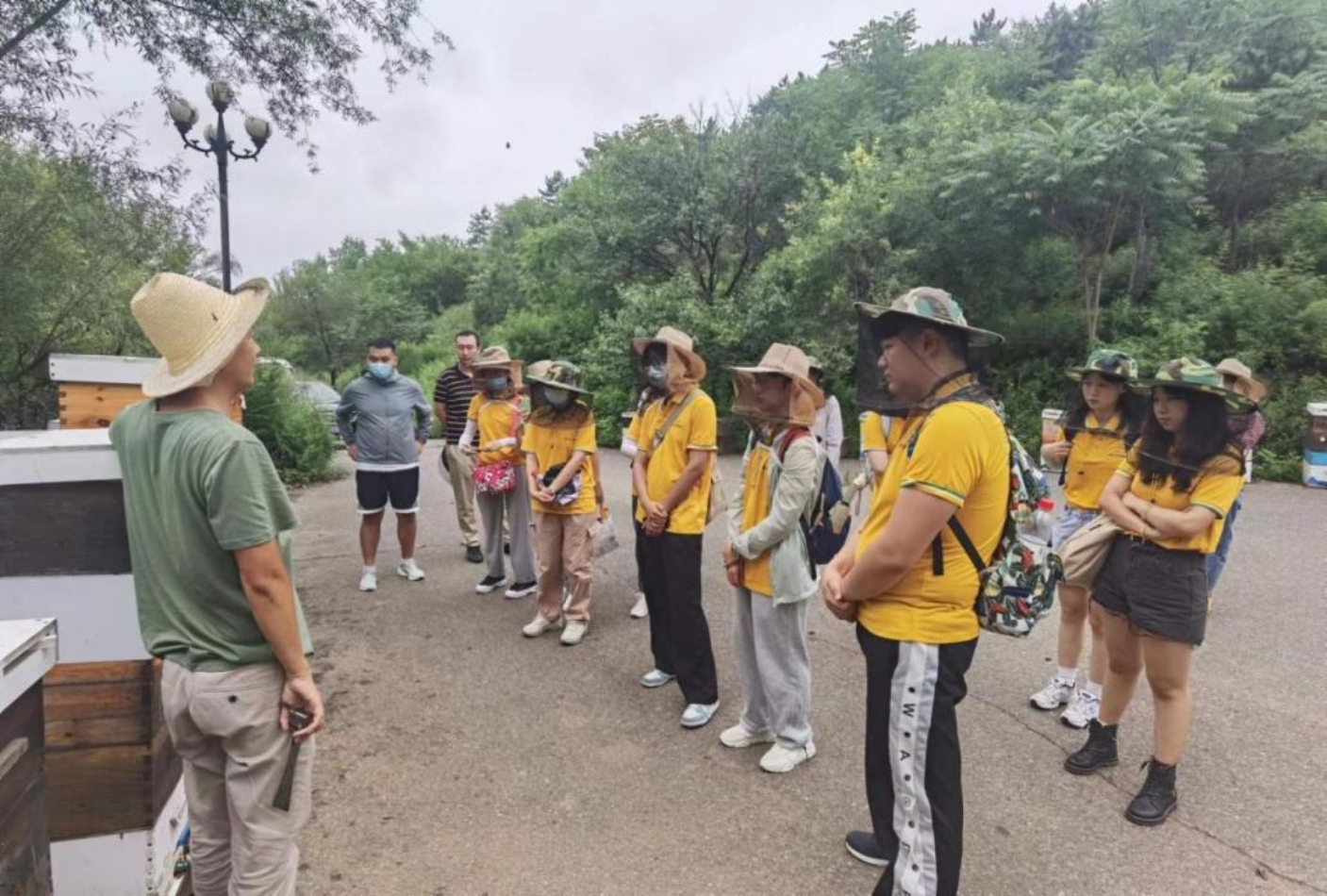 Joining the summer camp enabled students to closely experience the academic atmosphere in national research institutions. The successful camp also expand the popularity and influence of IARCAAS, which will help to attract more students to apply for the postgraduate programs.