IARCAAS continued to carry out the science popularization activities
Date:2022-08-17
【In this paper】
Recently, IARCAAS continued to carry out the science popularization activities, with the theme of "explaining the bee kingdom mystery", as following activities of the Agricultural open day. It has continually stimulated public interests in apicultural scientific research and attracted a large number of students and their parents to participate.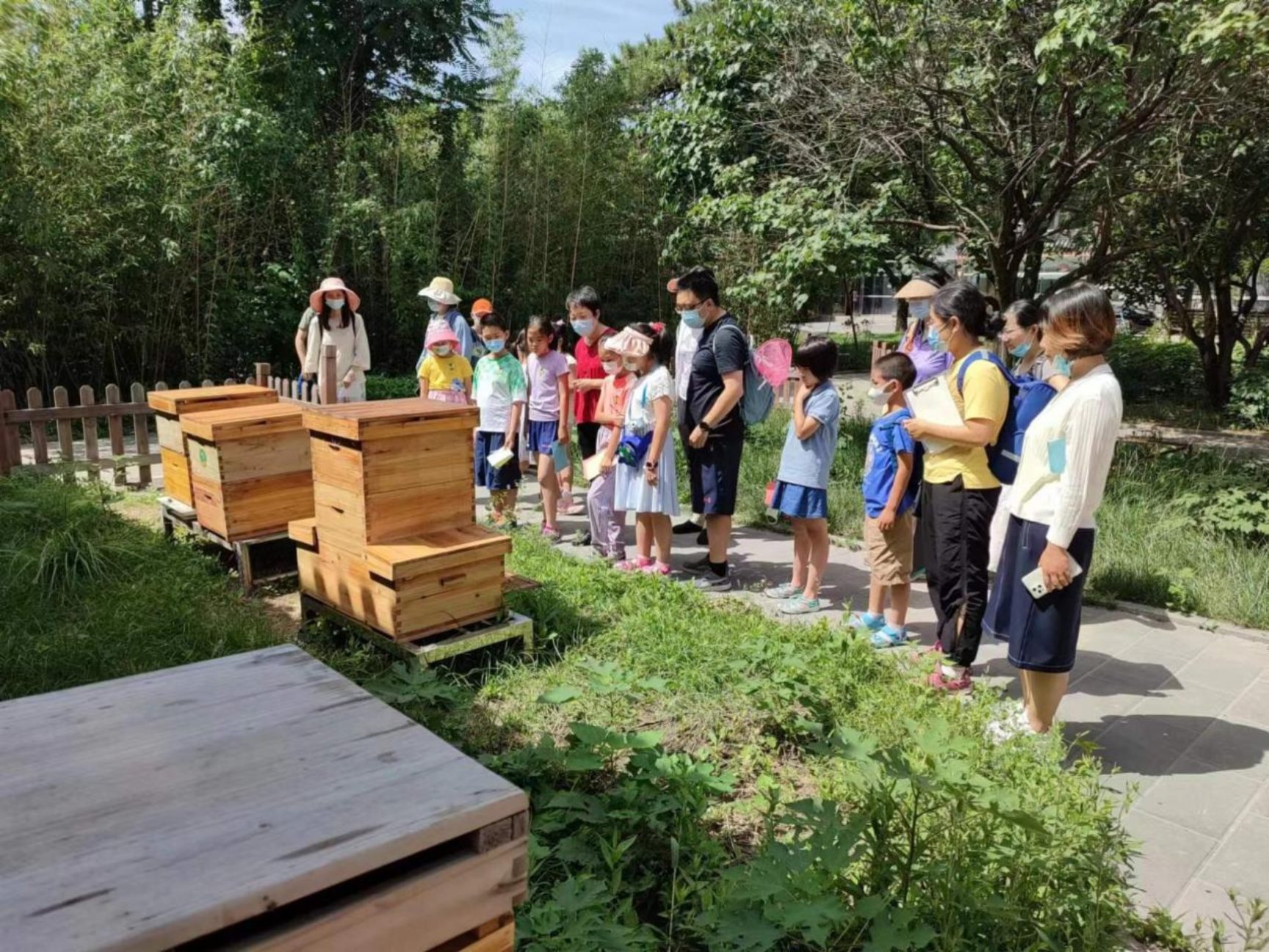 The activities included a visit to the Chinese Bee Museum, beehives observation, nectar tasting, and various interactive craft workshops. At the Bee Museum, participants learned about the origin and evolution of honeybees, collection and conservation of germplasm resources, bee biology, bee pollination and the development of China's beekeeping industry. Participants also got the chance to closely observe the internal structure of the beehive and the busy life of a large bee family. Teenagers felt excited to taste the natural ripening honey shaken out of the hive by themselves and enjoyed the handmade honey soap smell.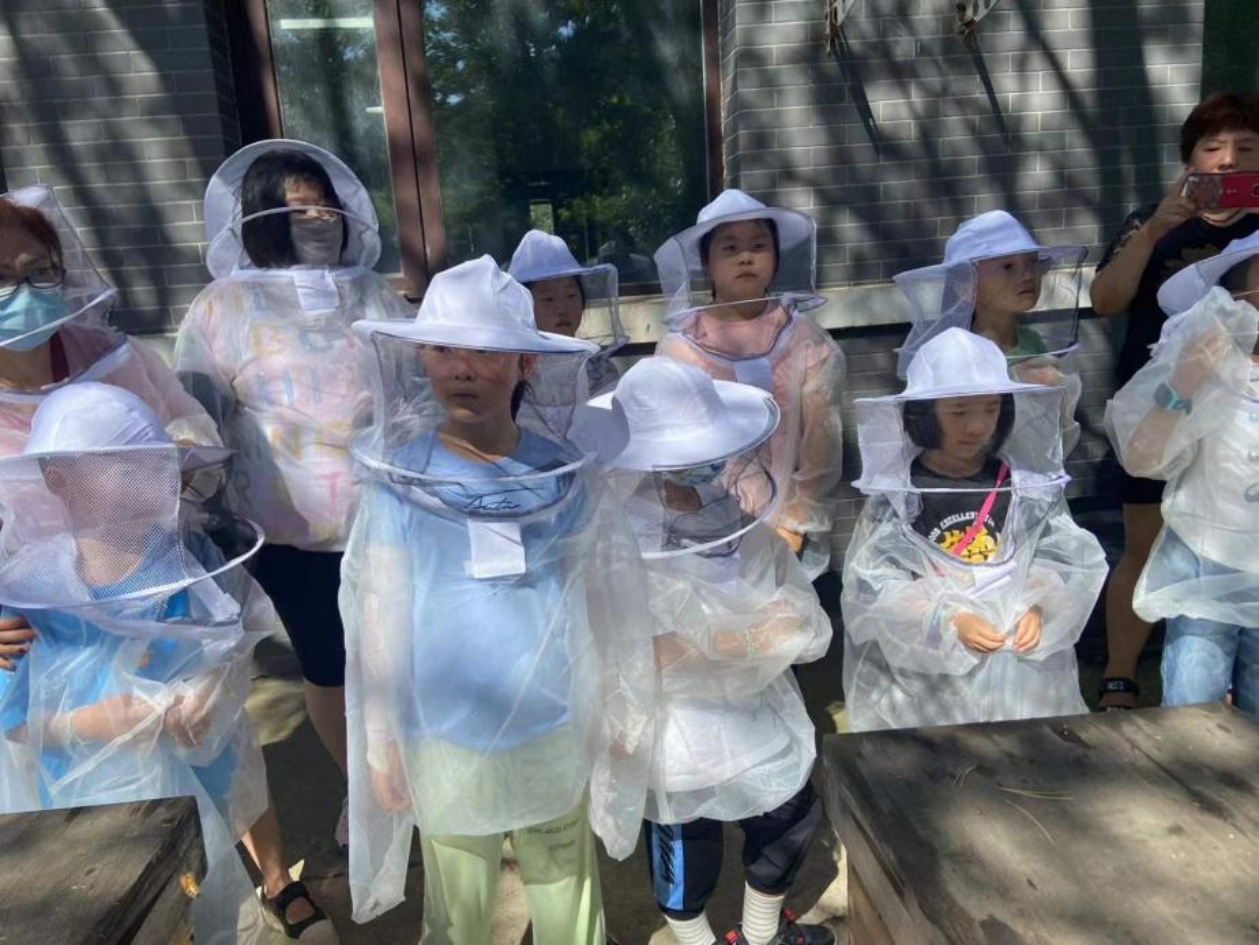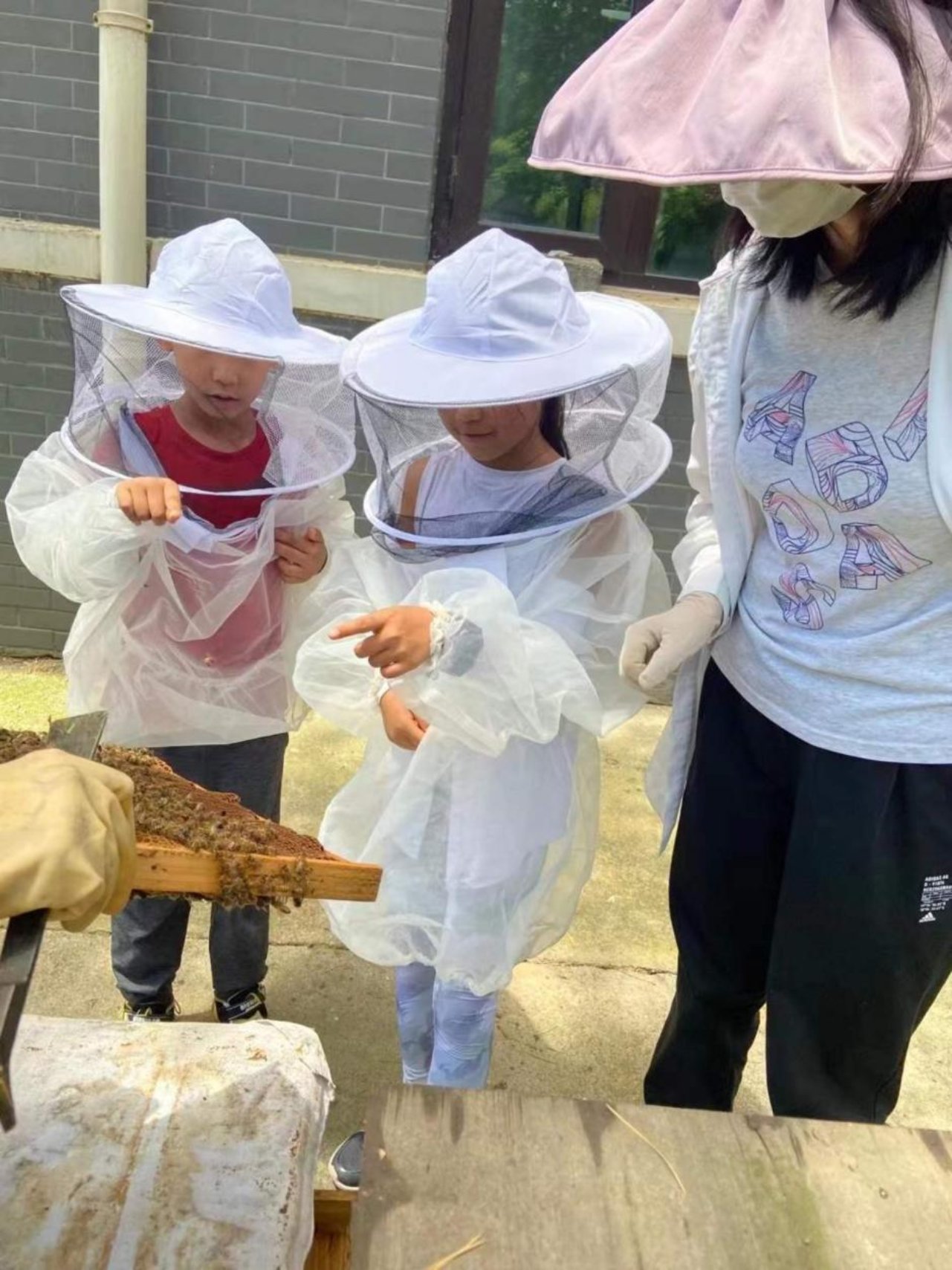 Bees are not only living materials to produce bee products for consumption, more importantly, they are the most broad spectrum and efficient pollinators in the world. "A seed changes the future of the world, and a bee changes the future of a seed." IARCAAS will continue to educate the public about pollinators and to spread the importance of pollinators in maintaining biodiversity and promoting green development of agriculture.